Trento, 19 June 2019
CEV Champions League, the drawing of the preliminaries in Luxembourg, on 26th June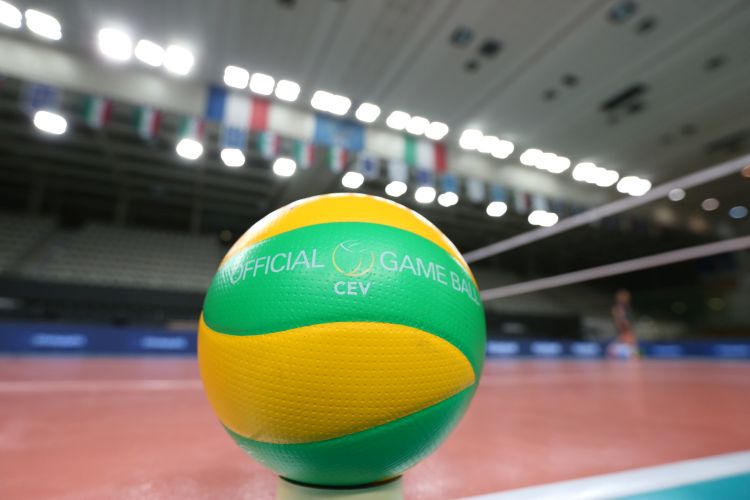 In seven days, on 26th June CEV will celebrate the first official event of the 2019/20 season. In its headquarter in Luxembourg, starting from 1pm, The European Volleyball Confederation will draw the first rounds of the three continental club competition: CEV Champions League, CEV Cup and Challenge Cup.
Trentino Volley is also partially involved: as the second ranked of SuperLega 2018/19, the club has already access to the round phase of 2020 CEV Champions League, that will start on 3rd December 2019. On the other hand, only the pairings and the board of the first and second round of preliminaries will be decided in Luxembourg on 26th June, these will also accord two places in the Main Phase, for which already seventeen clubs and Trentino Volley are qualified. After the drawing, the upcoming dates leading to Trentino Volley's ninth participation to CEV Champions League are 23rd-30th October (going and returning matches of the first preliminary round), 6th-13th November (going and returning matches of the second preliminary round) and 20th-27th November (going and returning matches of the third preliminary round).
In the course of the coming hours, CEV will formalise the names of all 170 teams taking part in the European Cups of the 2019/20 season.
Trentino Volley Srl
Press Office