Bologna, 24 February 2020
Big numbers on TV for Del Monte Italian Cup Final Four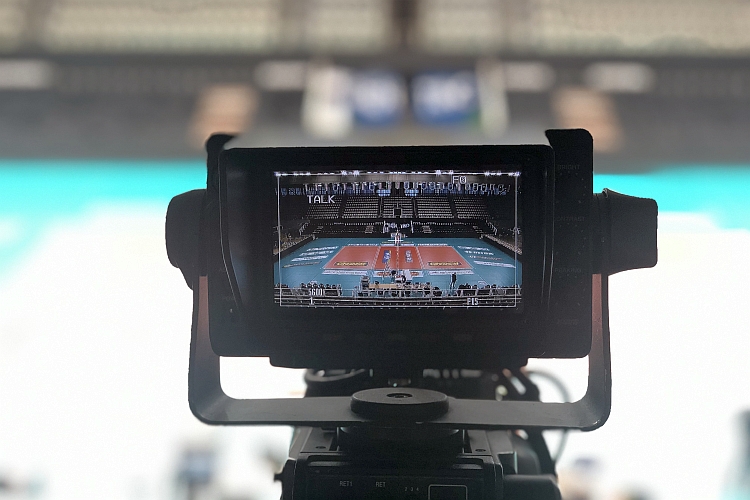 Del Monte® Coppa Italia Finals, 18.000 total spectators and 290.000 euro earned for the two days event, for the final win of Cucine Lube Civitanova and Olimpia Bergamo for Serie A2/A3. But not only this, already a big National TV numbers in the two days event. Big TV Production, for the semifinals the games earned 212.895 spectators for Cucine Lube Civitanova – Itas Trentino, and 164.889 for Sir Safety Conad Perugia – Leo Shoes Modena.
The 174' minutes big final of Yesterday had 314.267 with 1.40% of share.
Del Monte® Coppa Italia Serie A2/A3 Final on YouTube had the same numbers. Another great success for the world of italian volleyball.
Trentino Volley Srl
Press Office