Trento, 19 April 2021
Champions League: Final match on 1st May will be broadcast worldwide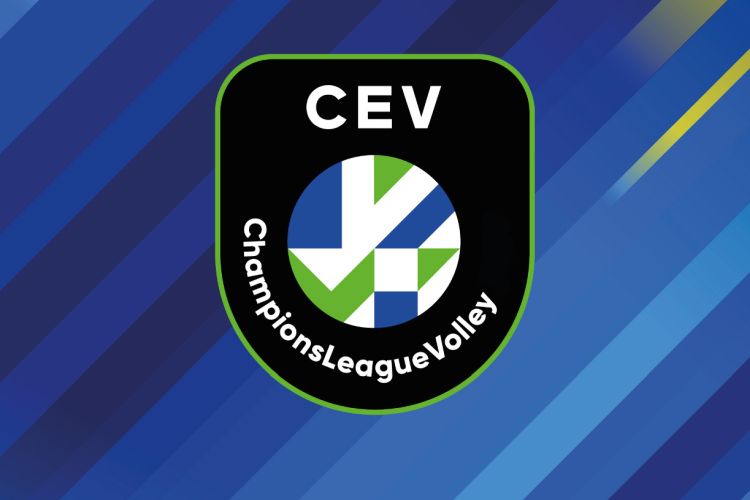 The match scheduled for 1st May, in Verona, between Trentino Itas and Groupa Azoty Kedzierzyn-Kozle will be one of the most watched matches ever. Indeed, Final match of CEV Champions League at AGSM Forum will be broadcast at worldwide level (by at least 43 nations).
20 broadcasts have the rights to transmit it and they will show the name of Trentino Volley and its partners in every corner of the world; in Italy it will be broadcast on two national channels, both will broadcast it live: RAI Sport + e Sky Sport Uno.
Here is the complete list of the televisions (and their nations): SKY Sport (Italy), RAI Sport (Italy), Polsat (Poland), Cyta (Cyprus), Cosmote TV (Greece and Cyprus), Arena Sport (Bosnia Herzegovina, Kosovo, Macedonia, Montenegro, Croatia, Slovenia and Serbia), ClaroSports (Mexico, Guatemala, Honduras, Nicaragua, Costa Rica, Dominican Republic, Panama, El Salvador, Colombia, Ecuador, Perù, Venezuela, Cile, Bolivia, Argentina, Paraguay, Uruguay), Saran (Turkey), Sportcast Taiwan (Taiwan), TV Start (Russia), Match Tv (Russia), JOJ (Slovakia), XYZ Sports (Germany, Switzerland, Austria), YLE (Finland), SVT (Sweden), BNT (Bulgaria), Ceska Televize (Czech Republic ), Digi Sport (Hungary), RTL Luxembourg (Luxembourg ), Sporza (Belgium).
In all the other nations will be broadcast by the platform IMG Arena.
Trentino Volley Srl
Press Office