Trento, 20 August 2019
Lorenzetti: "We are full of new enthusiasm, because we are working in a big Club"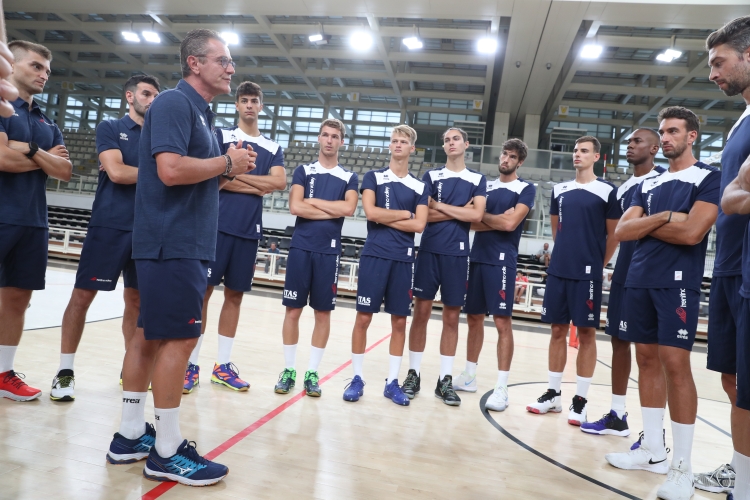 "We are full of new enthusiasm, that mainly comes from the fact of working in a big Society and to compete for a great and competitive championship such as the next SuperLega – explained Angelo Lorenzetti at Trentino Volley Tv - . We have high expectations and the fact of having changed a bit can be an advantage, especially what the good relationships among single players regards, but this must not be enough for us. We will have a lot to do but duting the first part of preparations we will have to face the very few players a tour disposal; so that we will seize this opportunity to better improve the physical part and the individual technical one. Together with my staff I have just finished a summer of work during which we have tried and imagine the season we are going to start. Playing again in the Champions League right in the 21th year of activity of the team will be extraordinary, and this has to be prepared in a very accurate way. We want to celebrate in the best possible way this important anniversary, since we feel privileged to represent this team, always maintaining the correct attitudes in order to give a good impression on every occasion".
Trentino Volley Srl
Press Office