Trento, 19 January 2020
Lorenzetti: "In Superlega we must accept that we have to suffer"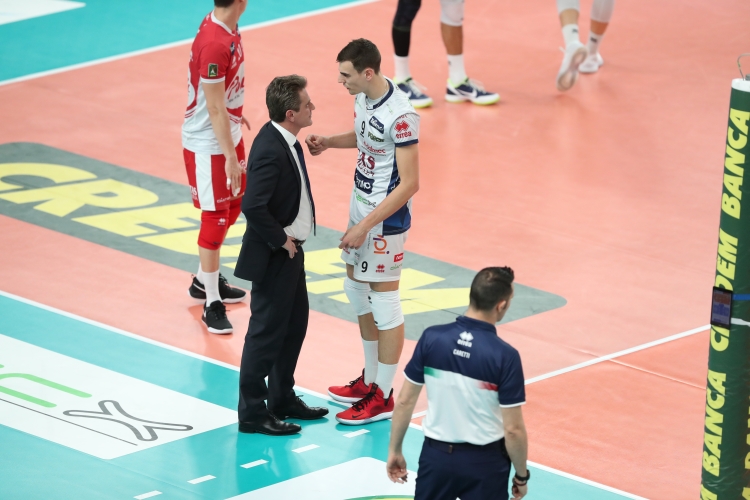 "I want to thank Curva Gislimberti because they never stopped cheering us, even in the most difficult moment – declared Itas Trentino's coach Angelo Lorenzetti after the match – . In such a competitive championship like Superlega we must accept that we have to suffer during the match; it happened especially in the third set but we've been able to immediately get back in the following set. We surely offered a solid performance in defence and with blocks, showing the improvement for which we work every day".
Itas Trentino will play the next match of SuperLega on 2 February in Piacenza; in the meantime it will be busy with the quarter-finals of Coppa Italia (Thursday, 23 January in Milan) and then with Pool A of 2020 CEV Champions League (Sunday, 26 January in Civitanova Marche and Thursday, 30 January in Istanbul).
Trentino Volley Srl
Press Office