Trento, 24 February 2020
BLM Group Arena, team at work for a new week of training sessions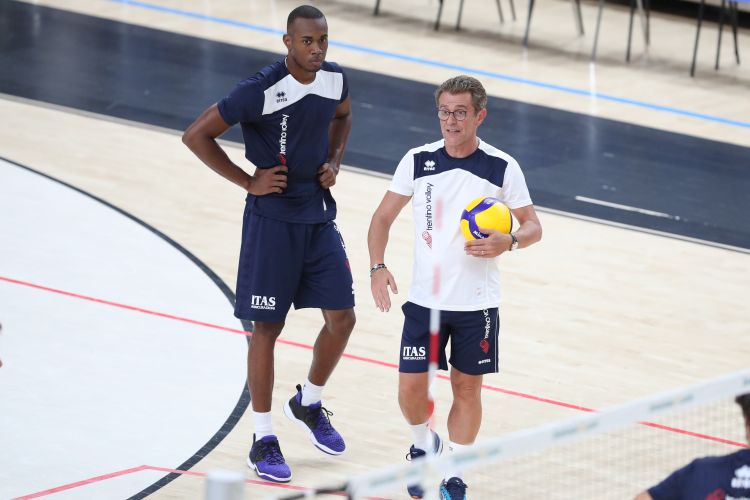 Waiting to know when he can return to the field for his next official engagement, in the late afternoon today Itas Trentino inaugurated the weekly training program at the BLM Group Arena with a two-hour session in the weight room.
The coaching staff has scheduled at least one training session until Friday, when the players enjoy the full day off. On Tuesday and Thursday, the team will only train in the afternoon on the central court, while on Wednesday a double session is scheduled (weights in the morning and technique in the evening).
Awaiting further instructions from the competent bodies, Trentino Volley announces that training sessions will be held behind closed doors over the next few days.
Trentino Volley Srl
Press Office