Trento, 21 March 2020
Daldello: "Giannelli has great charisma as well as excellent technical qualities"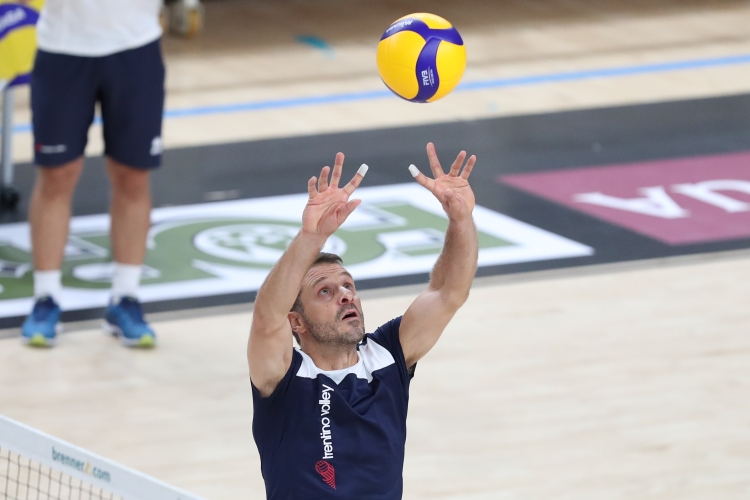 The weekly episode of "Volley Zap", a video section of the Lega Volley Channel conducted by Andrea Brogioni, focused the spotlight on Nicola Daldello. In the three minutes of clips (available at this link), the second setter of Itas Trentino answered questions of the former assistant coach of Italy.
"Personally I am taking advantage of this period in which we have to stay at home to watch many games, including beach volleyball - he said - . Occasionally I also watch some TV series but I'm not particularly passionate, just as in the kitchen I do only the bare minimum. And then I do floor-exercise, following the exercises sheet given by the Athletic Trainer Guazzaloca. Giannelli? He is a nice person and a great captain; being second to him is stimulating. His charisma, in addition to his technical skills, is truly essential for our team".

Trentino Volley Srl
Press Office