Trento, 30 July 2020
2021 CEV Champions League, on August 21 in Luxembourg the draw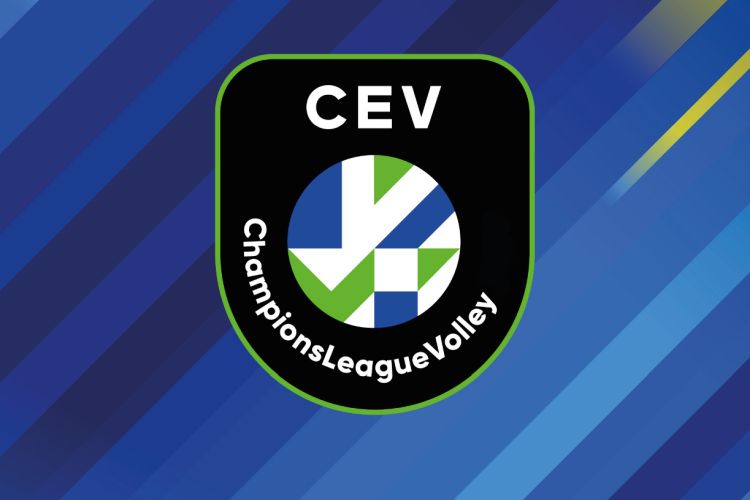 The first step of the 2021 CEV Champions League is planned for the 21st of August. This was confirmed by the European Confederation with a tweet; on that day in the CEV's headquarters in Luxembourg there will be the draw of the main continental competition for Club.
The event will involve Trentino Volley; the club has in fact obtained a wild card to participate in the tournament but, unlike the other three Italian teams who will participate in (Civitanova, Modena and Perugia), it will not begin its journey in the group phase but in the preliminary shifts.
The 21st of August the club (who will take part in the event with the name of ''Trentino Itas'') will know in which phase of the notice board of qualification will enter in game (first, second or third qualifying round) and the potential opponent to whom the qualification will contend.
The dates of the first three preliminary rounds have already been defined:
23 September 2020: first round of the first qualifying roud
30 September 2020: second round of the first qualifying round
7 October 2020: first round of the second qualifying round
14 October 2020: second round of the second qualifying round
21 October 2020: first round of the third qualifying round
28 October 2020: second round of the third qualifying round
The draw of the 21st of August will be broadcast live streaming on the official channels of the CEV: Facebook and Youtube
Trentino Volley Srl
Press Office