Trento, 20 January 2021
Champions League, the game times of the "Friedrichshafen bubble" change for Trentino Itas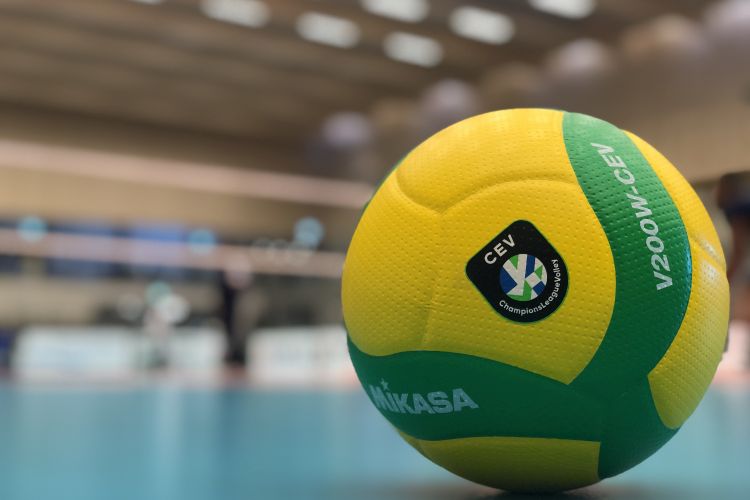 The CEV communicated some time changes during the three days of matches scheduled in the "Friedrichshafen bubble" of 2021 CEV Champions League. Between Tuesday 9 and Thursday 11 February, Trentino Itas will be in Germany to play in quick sequence all the matches of the second round of Pool E of Main Phase of the biggest continental competition per Club (the ones of the first round were played at the BLM Group Arena between 1st and 3 December 2020).
The updated scheduled related to the appointments of Trentino Itas foresees the match with the Russians of Lokomotiv Novosibirsk on Tuesday 9 February at 17, the match with the Czechs of CEZ Karlovarsko on Wednesday 10 February at 17, and the match with the hosts of VfB Friedrichshafen on Thursday 11 February at 19.30.
The three matches of the gialloblù team in Germany will be broadcast live with full and exclusive coverage on Radio Dolomiti and Sky Sport.
Trentino Volley Srl
Press Office