Trento, 16 April 2021
Champions League, the referees for the Final of Verona: Gerothodoros and Simonovic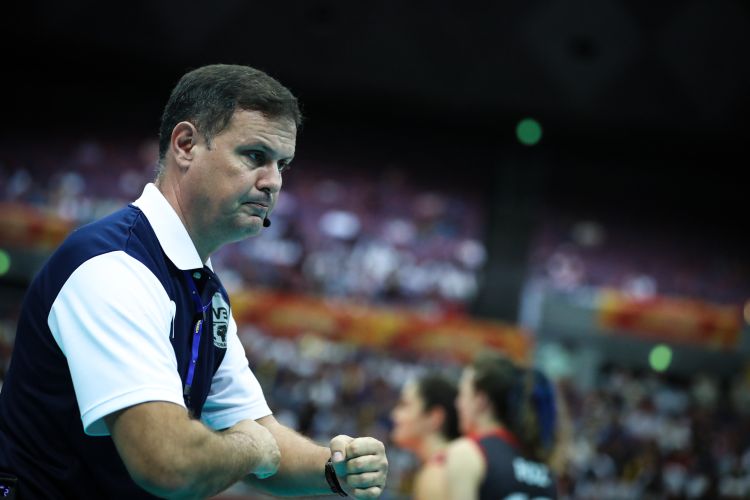 A little over two weeks from the kickoff, scheduled at 20.30 on Saturday the first of May, CEV made official the referees who will direct the Final of the men 2021 Champions League at the AGSM Forum in Verona. The first is the Greek Epaminondas Gerothodoros and the second is the Serbian Vladimir Simonovic.
Both are two particularly expert referees, having directed about a hundred international matches on the referee's stand or the sideline. Between the two, the only one who has precedents with Trentino Volley is Gerothodoros, residing in Athens, who has directed the gialloblù team on three occasions: Trento-Czestochowa 3-0 on 11 March 2009, Trento-Tours 3-0 on 5 December 2012, and Civitanova-Trento 3-0 on 26 January 2020. Moreover, he was part of the referees who were present at the Final Four 2011 in Bolzano, won by the gialloblù Club, where he directed the final for the third place Mosca-Jastrzebski 3-1. In the past, he directed the Final of 2018 edition as well (won by Kazan by 3-2 on Lube).
For Simonovic, residing in Belgrade, this is the first direction with the Company from Trento. In the past, he directed the Final of 2017 edition (won by Kazan in Rome by 3-0 on Perugia), and the Finals for the third place (Berlin-Belchatow 3-2) of 2015 edition in Berlin and 2014 edition (Jastrzebski-Kazan 3-1) in Ankara.
Trentino Volley Srl
Press Office