Trento, 19 October 2021
BLM Group Arena, the yellow-blue at work for the Super Cup.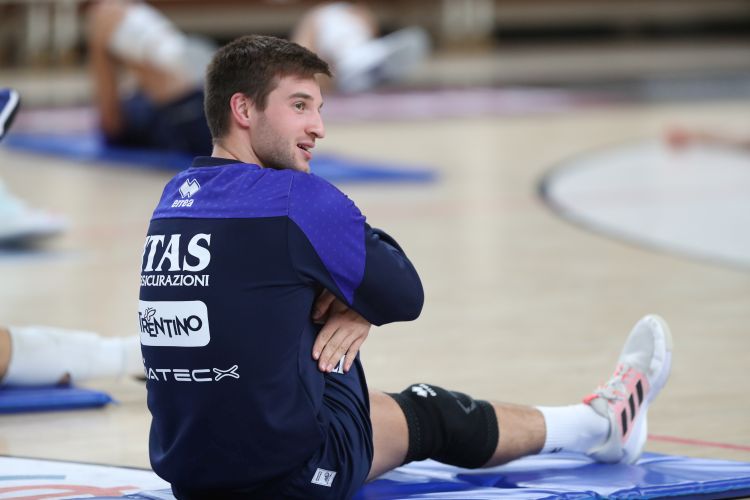 This afternoon started the activity at the BLM Group Arena of Itas Trentino. After a Monday off, following the success by 3-1 in Vibo Valentia, the yellow-blue inaugurated the short period of trainings that will take the yellow-blue formation to the Final Four of Del Monte® Super Cup 2021, scheduled on 23 and 24 October at the Eurosuole Forum in Civitanova Marche.
In view of the semifinal of Saturday evening (at 18) against Sir Safety Conad Perugia, Angelo Lorenzetti has made the thirteen players undergo only a session: weight during the first part, work with the ball in the second. On Wednesday, it's expected a double session, divided between weight and technique.
The departure for Marche will start in the morning of Friday 22 October to allow the team to train in the arena, where in the evening of the same day is played the traditional finishing training, between 19.30 and 20.45.
Trentino Volley Srl
Press Office