Taranto, 24 November 2021
Taranto, Lorenzetti: "We are happy to have obtained the three points"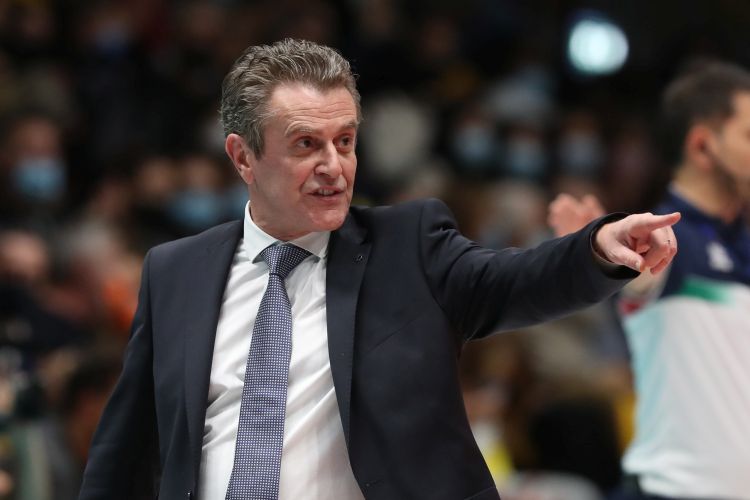 "We are happy to have obtained the three points, despite having played a match with many ups and downs - commented Angelo Lorenzetti at the end of the match - . We have to accept them because right now we're not able to be consistent and we know how difficult it is to do so in a championship as competitive as the SuperLega. Our approach to the match was good, then we got a little separated, but we did well to come back and, even though we didn't take advantage of all the opportunities we had, we did our job".
Itas Trentino will return to Trento late Thursday morning and, starting on Friday, will begin preparing for the first international appointments of its season: on December 2nd in Perugia it will make its debut in the 2022 CEV Champions League, while between December 7th and 11th it will play in Betim (Brazil) in the 2021 World Club Championship. The nearest engagement in SuperLega Credem Banca 2021/22 is scheduled for Sunday, December 19th at 20.30 at the BLM Group Arena against Cisterna for the last round of the first half.
Trentino Volley Srl
Press Office