Trento, 26 November 2021
2021 Fivb Club World Cup, the schedule is official: for Trentino Itas debut with Foolad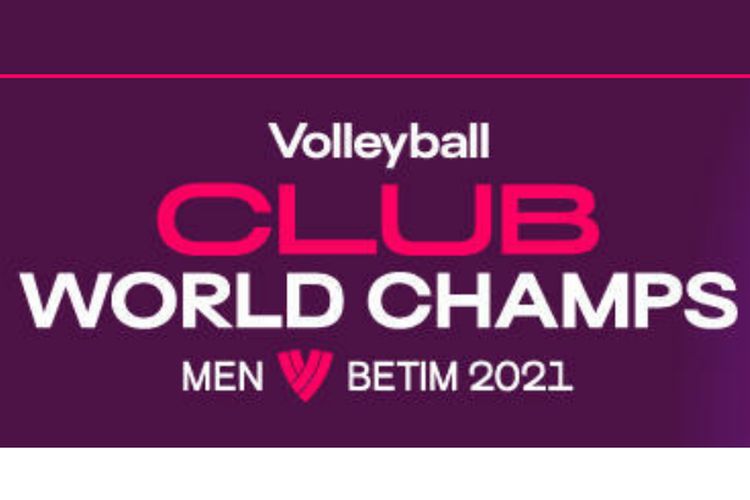 Less than two weeks from the kickoff, Fivb has defined the schedule of all matches of the World Cup per Clubs 2021, the tournament in which Trentino Volley will participate with the registered name "Trentino Itas" between 7 and 12 December in Betim (Brazil) as the finalist of the last edition of Champions League.
The yellow-blue, inserted in Pool B, will make their debut in the tournament on 9 December at midnight and a half to face the Iranians of Foolad Sirijan, the winners of the Asian Champions League 2021, then on 10 December they will face the Brazilians of Sada Cruzeiro, always at 00.30. To access the semifinals, which are going to be played between Italian evening of 10 December and Italian dawn of 11 December, it's needed to conquer at least the second place in the ranking of its own Pool.

Below, in detail, the full schedule of the entire manifestation (the playing times are the Italian ones)

Tuesday 7th December 2021
at 22 Funvic Taubatè-UPCN San Juan
Wednesday 8th December 2021
at 1.30 Sada Cruzeiro-Foolad Sirjan
at 21 Cucine Lube Civitanova-UPCN San Juan
Thursday 9th December 2021
at 0.30 Foolad Sirjan-Trentino Itas
at 21 Cucine Lube Civitanova-Funvic Taubatè
Friday 10th December 2021
at 0.30 Sada Cruzeiro-Trentino Itas
at 21: first semifinal
Saturday 11th December 2021
at 0.30: second semifinal
at 21: Final for the third place
Sunday 12th December 2021
at 0.30: Final for the title World Cup 2021

All matches will be broadcasted in streaming video on OTT "Volleyball World Tv" (paid service). For more information about the service: www.welcome.volleyballworld.tv/faq-it.
Trentino Volley Srl
Press Office