Trento, 10 September 2019
BLM Group Arena, training together with San Donà on wednesday afternoon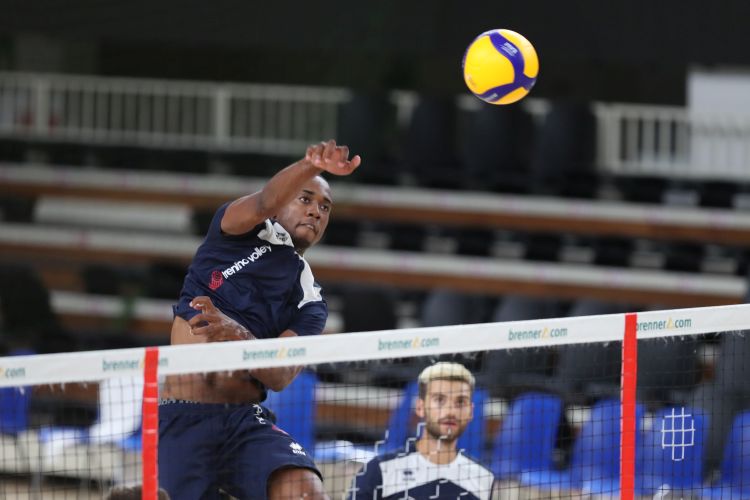 After the training carried out last Friday at the AGSM Forum in Verona together with Calzedonia, Itas Trentino, in the afternoon of Wednesday 11 September, in this case at the BLM Group Arena, will work together with San Donà di Piave in the A3 Series.
The session will take place between 3.30 pm and 6 pm and the team will be testing again their fitness condition in an appointment that, as happened in the Verona area a few days ago, the technical staff could decide to carry on both with the performance of a couple of normal game sets, and with exercises focused on the side-out phase and break points.
Vettori and teammates will find a team like the Venetian team that is already complete in view of the first participation of its history in a championship organized by the Serie A Volleyball League.
In the Michele Totire's roster, there are some names already known to the Trentino fans, such as those of the opposite Bellei (ex Verona, Modena and Macerata), the libero Santi (who played in the summer trainings in June for the Under 25) but above all the spiker Cristofaletti, a Trentino athlete who grew up in the ITAS Trentino Youth Sector with which he won nine championships.
Trentino Volley Srl
Press Office