Trento, 11 July 2020
BLM Group Arena, the first week of preparation is finished. The 2nd will start on Monday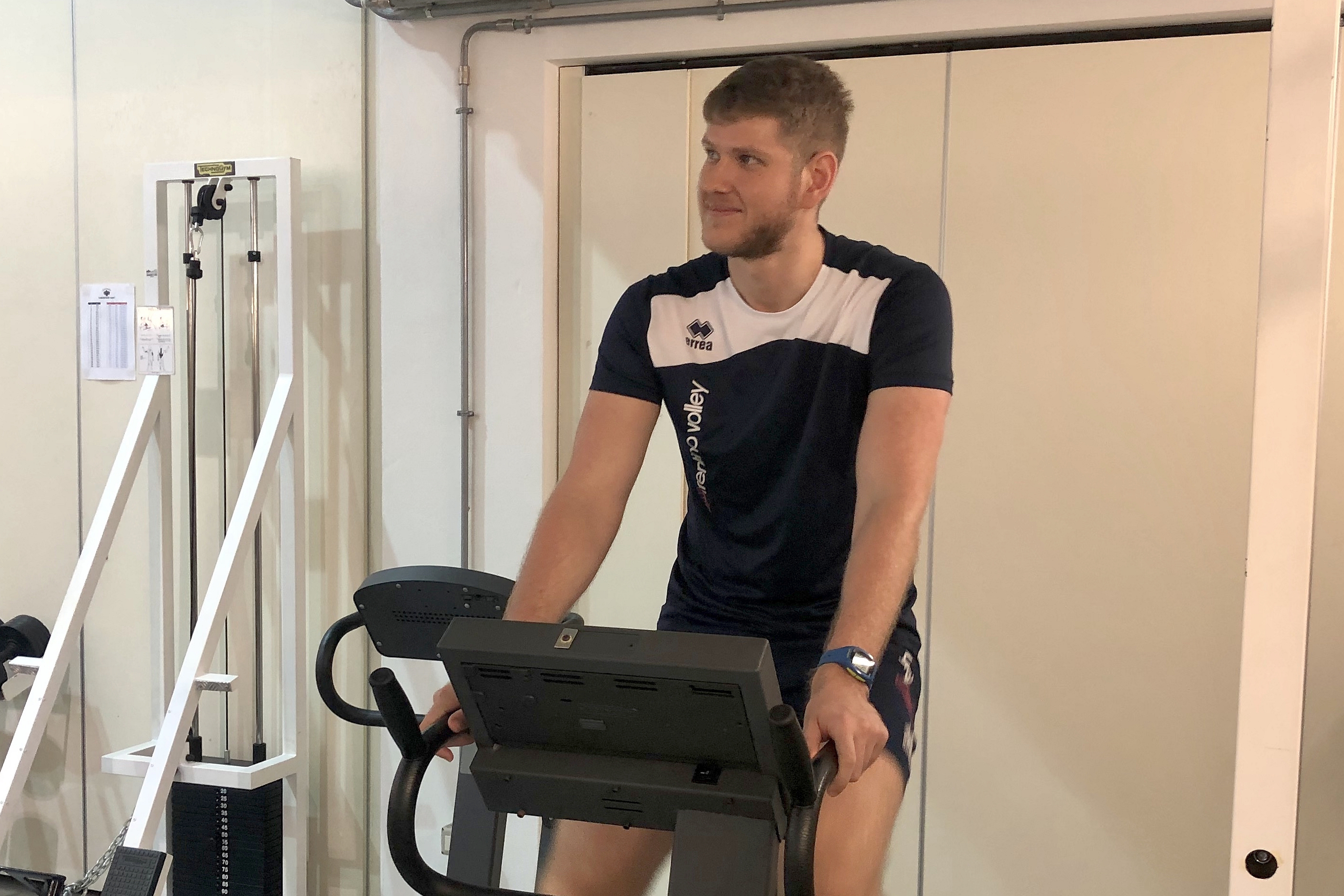 A session in the weight room concluded this morning the first week of pre-season preparation 2020/21 of Itas Trentino. Divided into groups, the players performed one hour each of physical strengthening exercises followed by coach Lorenzo Barbieri, thus completing the work programme drawn up for the opening period of the activity.
In the first six days of preparation, the training sessions (strictly behind closed doors) were carried out by developing individual physical and technical work to encourage a progressive but gradual recovery after a long period of inactivity; all in strict compliance with the regulatory protocols of the sporting activity issued by the competent authorities. At the end of each session, in fact, the weight room and playing field were sanitized before allowing the next group to start their training.
The nine athletes already available will now have two days' rest before returning to the gym and inaugurating the second week of preparation; the resumption is in fact scheduled for the afternoon of Monday, 13th July.
Trentino Volley Srl
Press Office