Trento, 15 July 2020
Lorenzetti at Radio Dolomiti: "Trentino Itas will be very competitive"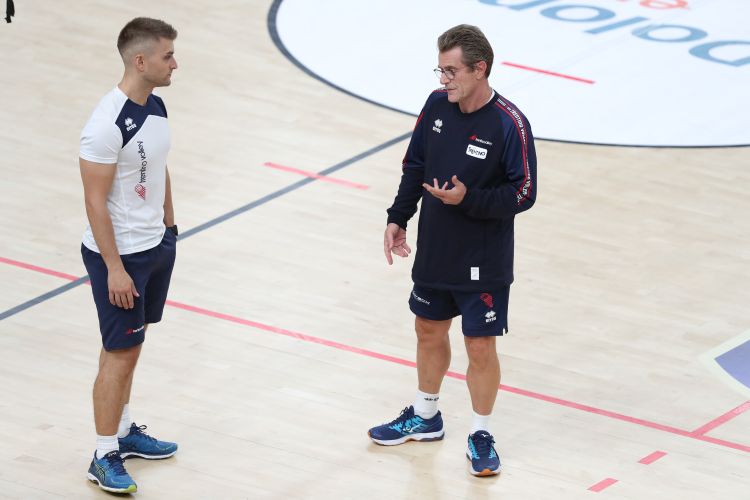 This is what Angelo Lorenzetti talked about during the interview at Radio Dolomiti. "Coming back to the gym was an ethical and sporting responsibility - explained the coach of Itas Trentino - . Resuming training also means thinking about the health of the players; From this point of view Trentino Volley has never backed down: it chose to do a lot immediately. We are living is a new period. It is a recovery in which we do not have precise answers. We walk day by day, still trying to give our best and to leave free space for creativity; we go forward united, sharing the problems and the projects, but we know that we need more time to go back to normal life".
"The roaster for the next SuperLega decided before the Coronavirus Emergency has been confirmed after the lockdown - Lorenzetti pointed out - . We also want to be on the field since the beginning regardless of how much work we will be able to do during this preparation. We want to give emotions, putting the heart in every match regardless it is played behind closed doors or with the public present".
Trentino Volley Srl
Press Office