Trento, 20 May 2021
Trentino Volley bids farewell to Simone Giannelli. The captain Goes to Perugia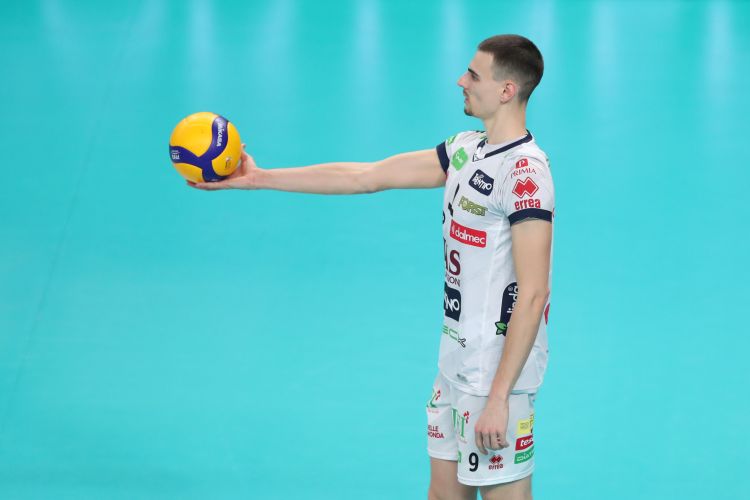 Trentino Volley bids farewell to Simone Giannelli. In the next season, the setter from Alto Adige will wear the jersey of Sir Safety Perugia, to which the gialloblù Club has now definitively transferred its sports rights.
The adventure in gialloblù jersey of one of the most representative players in the twenty-first years of history of the Club is closed. His run with Trentino Volley started already from 2009 in Under 14 (with which won immediately an Italian title, the first of the eight won with Trentino Volley between young sector and SuperLega) and continued in an increasingly exciting way until he became Captain and the symbol of the first team, scoring 315 attendances and 1,082 points overall.
The carrier of Giannelli will continue in Umbria, but Simone will remain forever in the heart of this Company, his fans, and the city. Thanks to him for what we lived together and the sincerest wish for a future full of satisfactions.
Trentino Volley Srl
Press Office