Trento, 29 November 2021
Michieletto on Radio Dolomiti: "Club World Cup and Brazil, two first times for me".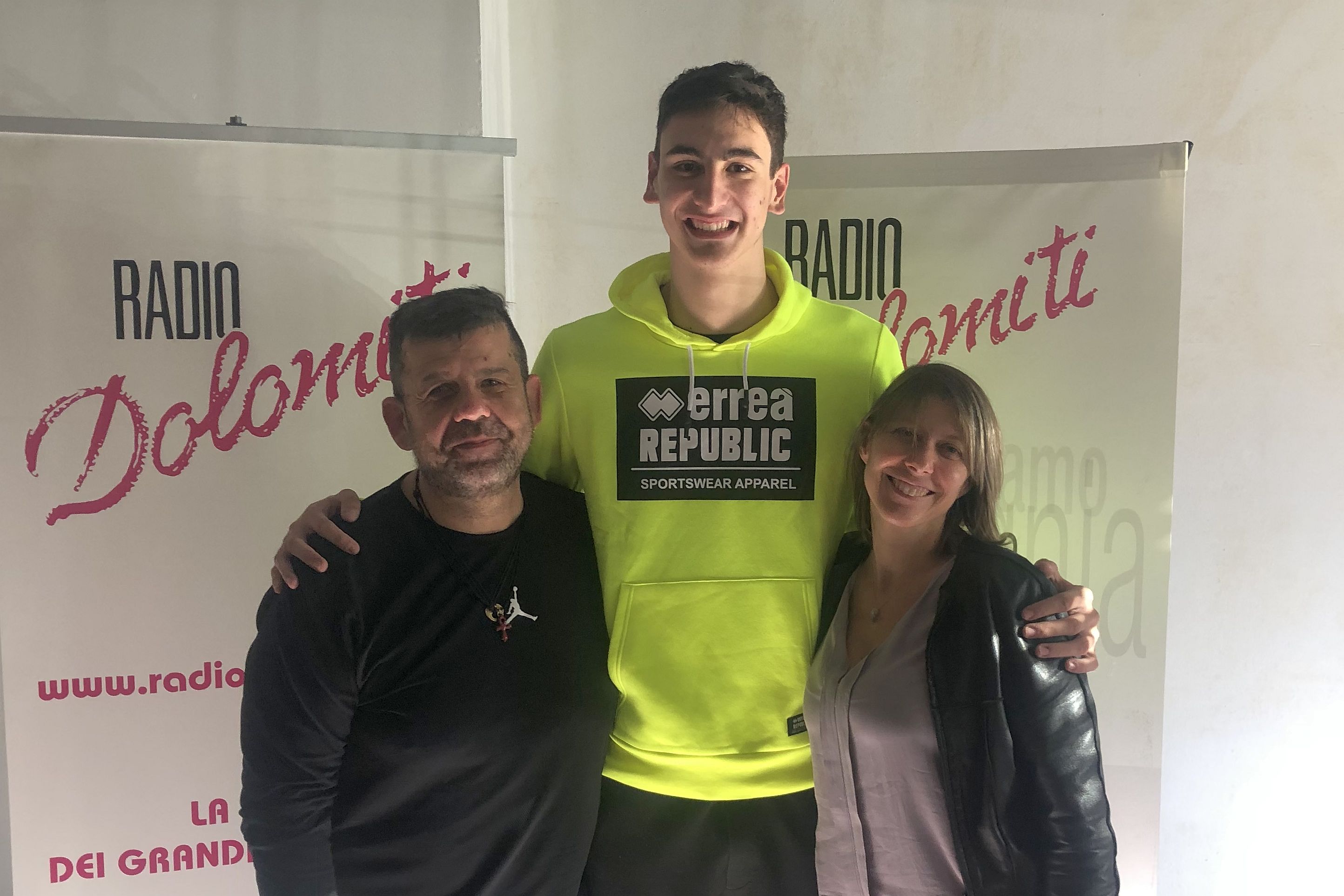 "The Club World Cup is a new competition for me, all to be discovered, just as Brazil will be, a country where I have never been before - revealed Alessandro Michieletto this morning live on Radio Dolomiti, guest in the studios of the media partner - . Betim's tournament will be full of personal "first times", and we will do everything we can to be up to the challenge, also out of respect for the jersey we wear, since Trentino Volley has often seen this event and participated in it many times. We are honored and, at the same time, determined to do well".
"Among the many away games during the past few years, there are two that I remember more than others, both in the Champions League with Trento - continued the young left-handed spiker - the one in Berlin last February and the one in Istanbul the last year. They were important occasions not only to play and win but also to see the two cities, something that doesn't happen so often during official matches. Who do I particularly admire? Matey Kaziyski. I grew up watching him play and win with Trento and now I find him as my diagonal partner. He's really a gentleman and has a beautiful empathy with the rest of the team. He always makes you feel at ease and at his level, even though we all know that he is an absolute champion".
Trentino Volley Srl
Press Office