Trento, 03 January 2022
SuperLega, match at Kioene Padova's court postponed to 9 January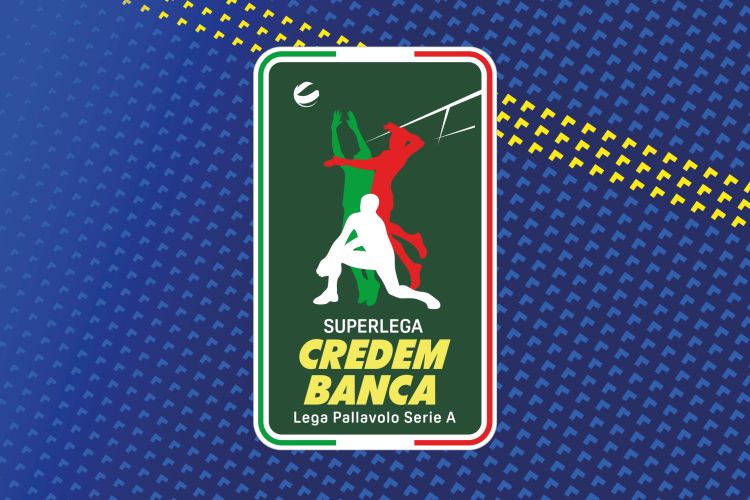 Lega Pallavolo Serie A has decided to postpone to future date the 17th round match of regular season SuperLega Credem Banca 2021/22 against Kioene Padova and Itas Trentino.
Originally, it was planned on Sunday 9 January at Kioene Arena in Padova.
The game was put off due to the more than three Kioene Padova's players tested positive for Covid-19.
Trentino Volley Srl
Press Office