Trento, 09 August 2022
Lorenzetti: "At work to build our present and future"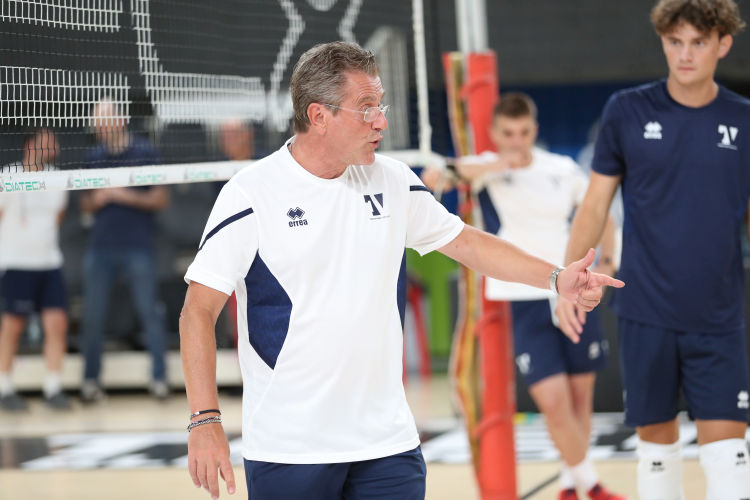 "The SuperLega debut with Siena seems far away but in reality it is closer than we think - stressed coach Angelo Lorenzetti at the opening of the preparation - ; for this reason we wanted to start training earlier than usual and we did it with great enthusiasm. It does not matter if in this first phase of training we will have few players available; what counts is the determination with which we will enter the gym every day and with which we will try to recognize ourselves for who we are. In this regard, it is good that the activity starts with so many new faces like the ones we saw today; it will be an opportunity for them to integrate as best they can but also for us to be able to create the right feeling and to better understand the technical and physical needs of each one. The goal is obviously a flying start in a season in which we will have to be good at taking into account our recent past, knowing full well that the present and future we have to build daily with our work at the BLM Group Arena."
Trentino Volley Srl
Press Office