Trento, 01 April 2020
Coronavirus emergency, Guazzaloca and Codarin tutors for the "Train with us from home"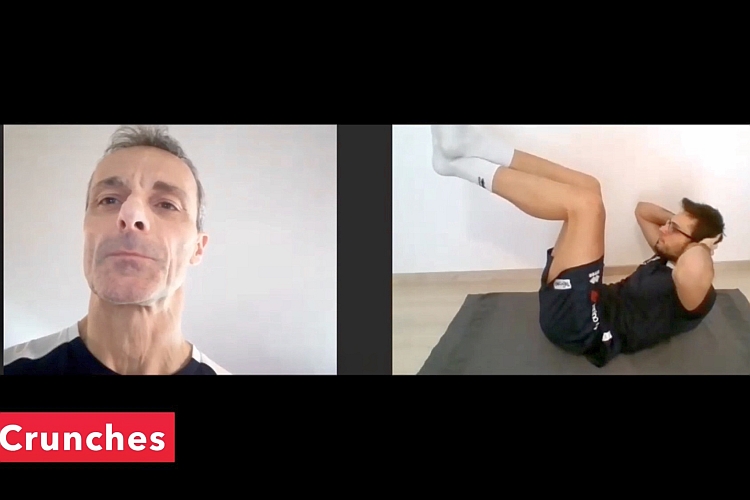 Always staying in shape while not moving from home. A difficult goal to pursue but absolutely achievable. To allow everyone to do so, from today Trentino Volley Tv, the official YouTube channel of Trentino Volley, offers a series of episodes that presents a few small but practical tips to keep in shape or more simply to keep your physical condition. The protagonists of the videos, published every Wednesday, are the coach Alessandro Guazzaloca and the middle hitter Lorenzo Codarin, who has just graduated in sport science.
The former proposes and explains the exercises to be performed, the latter performs them, showing the correct posture. "With a daily training of twenty/thirty minutes you can stay in shape - explains Guazzaloca - ; the program that we present consists of some simple circuits, each composed of four steps of twenty seconds of work, which can be modulated on the individual skills of each. There is nothing particularly complicated".
Seeing is believing.
Trentino Volley Srl
Press Office