Bologna, 06 April 2020
SuperLega, the BoD acknowledges the decision of the definitive suspension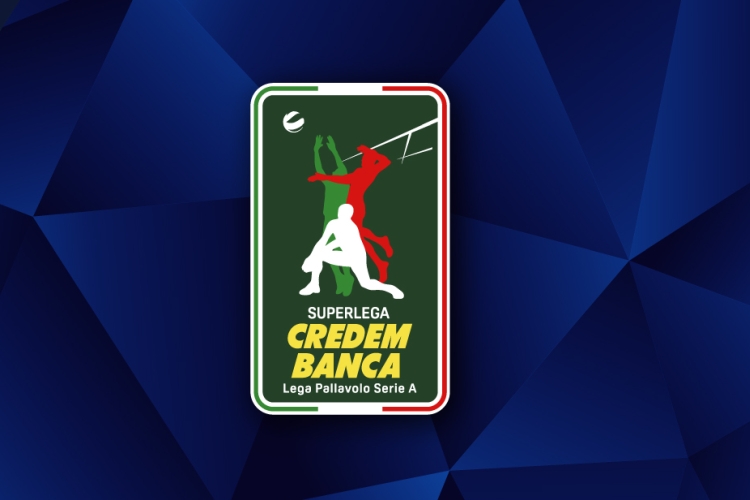 The council of SuperLega Credem Banca had a video call today in order to discuss the continuation of the Championship.
The Board of Directors acknowledged the opinion of the majority (11 out of 13) of the Council of Superlega, who requested a definitive suspension of the tournament. The Board of Directors, who met after the Council, will communicate the decision expressed by the latter to the Federation, which is responsible for the organisation of the Championships, awaiting its decisions.
A commission composed of CEO Massimo Righi and lawyers Stefano Fanini (Councillor) and Fabio Fistetto (consultant of Lega) was also given a mandate to manage the framework of economic negotiations with athletes and staff.
Besides, the Council of SuperLega discussed the possibility to reopen its Championships for the Play Offs, if the conditions and the appropriate authorisations of the Government and health authorities are met.
Therefore, Itas Trentino ended regular season 2019/20 ranking forth with 45 points, after fifteen victories and six defeats.
(Source Lega Pallavolo Serie A)