Trento, 24 March 2020
Coronavirus emergency, Trentino Volley players remind the rules to prevent contagion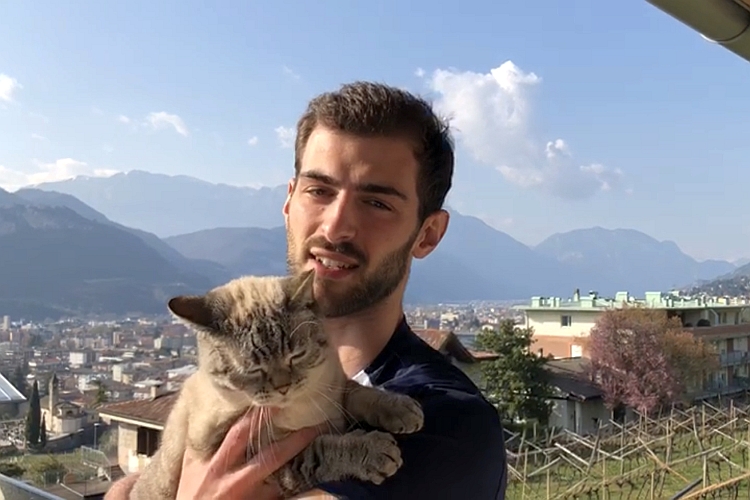 In its own small way, Trentino Volley is also trying to do something for the Coronavirus Emergency. After the video #ioRestoaCasa (#IStayHome) published about ten days ago and the fundraising #Unitiperlapartitapiùimportante (#UnitedInTheMostImportantMatch), organized by Simone Giannelli together with the other twelve captains of SuperLega, on Monday, March 23rd our players have launched another multimedia message of social awareness.
In the new video Giannelli, Russell, Grebennikov, Kovacevic, Candellaro, Lisinac and Vettori recall the seven fundamental rules (one each) to prevent contagion; our captain, for example, invites to wash our hands often, Jenia stresses the importance of keeping the distance of at least one meter from other people, while Uros asks to avoid handshakes and hugs. All together, then, they again invite the entire population to stay in their homes.
The video has been published on all Trentino Volley's social media (YouTube, Instagram, Twitter, Facebook, Tiktok and Linkedn), in the hope that it can become a useful reminder for everyone to do their part together to defeat Coronavirus.
Trentino Volley Srl
Press Office